Mississippi police are investigating the suspicious death of a Black man found hanging in a tree yesterday
The NAACP has confirmed that the man identified as Otis Byrd is the man that was found hanging from a tree in Clairborne County, Mississippi Thursday. Local authorities have yet to determine if Byrd was hung by another person(s) or if he committed suicide.
According to WJTV Byrd was missing from Vicksburg, Mississippi, since March 2nd but was not officially reported as so until March 8th. Fox Mississippi reporter Melissa Faith Payne tweeted that Byrd's body was too decomposed for police to ID him on the spot. Byrd was last seen when a friend dropped him off at the Riverwalk Casino in Vicksburg.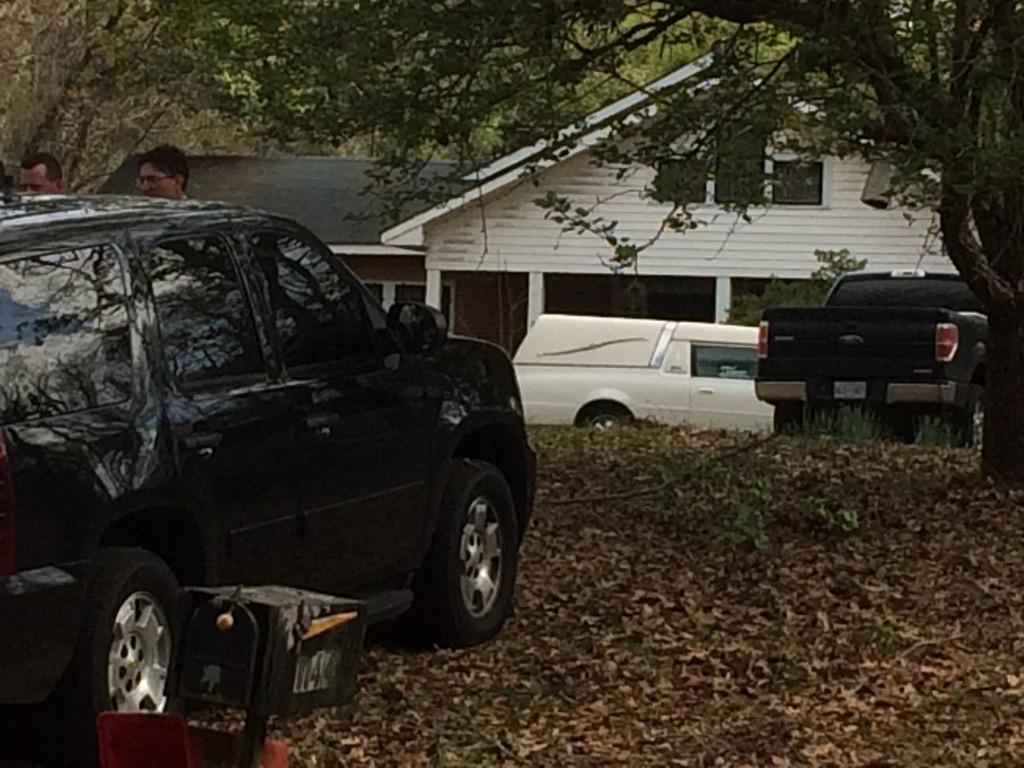 CNN reports that Byrd was found dead and hanging from a tree one half mile behind his Claiborne County home. The network adds that there are "two parallel investigations" in this case; one by the FBI, and one by local cops. Here is the FBI statement released regarding the investigation:
Earlier in the day, the Claiborne County Sheriff's Department, the Mississippi Wildlife Fisheries, and Parks conducted a ground search for a man who had been missing since early March. Officers located a man hanging in the woods near Roddy Road a half mile from his last known residence. The sheriff's department contacted the MBI and FBI for forensic and investigative assistance. Investigators are currently processing the scene for evidence to determine the cause and manner of death.
This incident comes less than a year after 17-year-old Lennon Lacy was found hung in North Carolina. The case was ruled as a suicide, but Lacy's family believes that he was lynched; in this case however, the investigations have only just begun. TheSource.com will keep you updated on this story as it develops.
Infinite Wiz (@InfiniteWiz)