Despite losing Ben Simmons to injury, Philadelphia Sixers' fans are still praying for the "turnaround" season they've been waiting for all these years. Looking to spice things up within the organization, the staff announced that Desiigner will take the court during halftime to perform his hit single "Panda".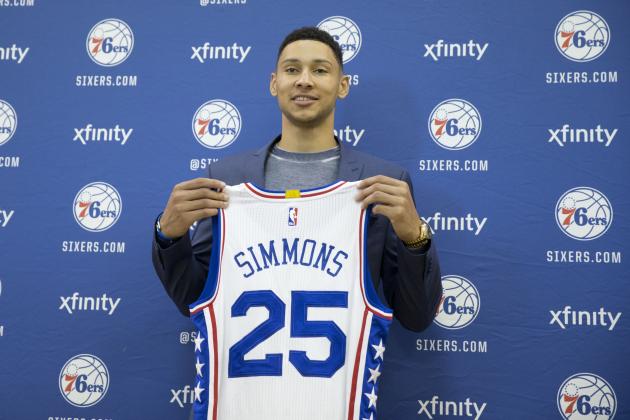 Desiigner has become a force in the music industry within the past year, concluding 2016 with his debut single hitting #1 on the Billboard Charts. Although it seems peculiar as to why the Sixers chose a New York artist (as opposed to Philly native Meek Mill), there's no doubt the G.O.O.D. Music member will put on an entertaining performance as always.
The Sixers' staff also announced that they will be giving out stuffed pandas throughout the game. R&B sensation Sevyn Streeter will be singing the anthem prior to tip-off. The Sixers' home opener will take place Wednesday, October 26th against the Oklahoma City Thunder, as the young Philly squad attempts to come out with a bang this season. With Joel Embiid making his NBA debut and Desiigner performing at half time, its safe to say this game will be eventful to say the least.