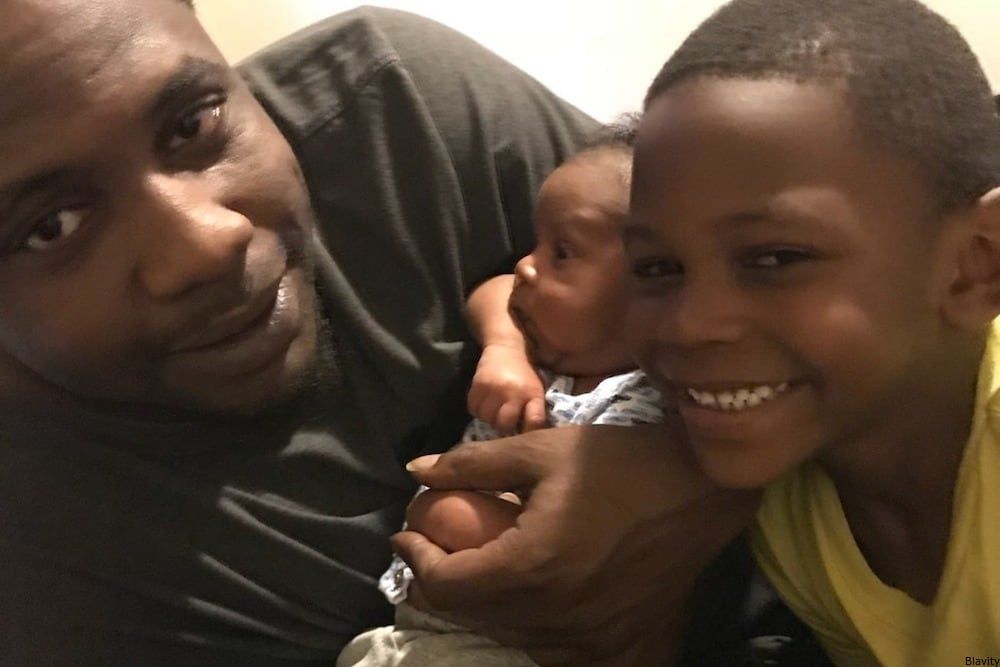 Drejka the Florida resident that invoked the "Stand Your Ground Law" in the brutal killing of a Black Man in front of his family last month will finally be charged.
Markeis McGlockton in Clearwater, Florida lost his life on July 19th, following what seemed to be a parking lot confrontation gone wrong. McGlockton pulled into a convenience store with Girlfriend Britnay Jacobs and their three children after picking her up from work. In the rush to get in out the store McGlockton pulled into a handicap spot and ran in the store with his 5-year-old. He hastily exited the store when he spotted Drejka berating his girlfriend for parking in the special needs spot. Drejka pulled in perpendicular to their car looking for a handicap sign usually need to park in that space.
As surveillance video shows, the altercation went from bad to worse when McGlockton came out in defense of family and shoved Drejka to ground for using profanity towards Jacobs. When Drejka hit the ground he quickly pulled his weapon, causing McGlockton to step back in retreat. Drejka is then filmed firing the fatal shot that would end McGlockton's life in front of his family and witnesses. The 28-year-old Father of three, McGlockton is recorded running back to the store after taking the life-ending wound to the chest. This event brings the validity of the "Stand Your Ground Law" back into the national spotlight.
Originally Pinellas County Sheriff Bob Gualtierideemed that Drejka wouldn't be charged due to "Stand Your Ground Law" and therefore wouldn't be arrested. As ABC News reported he did say that the case would be passed along to the state Attorney General Bernie McCabe who based on original reports believed that Drejka was protected by the law.
Fast-forward to August 2018, McGlockton's grieving family will seem some sort of justice. Drejka was formally charged with Manslaughter with a $100,000 bond. After 12 days of investigative reporting the video that caused a social media uproar, McCabe maintains that the state followed the typical procedures of the law in this case.
McGlockton's father was happy to hear the news but wondered why the process took so long. He believes Drejka should have been arrested the day of the incident. After reviewing evidence from that fateful day, it came to light that Drejka was the aggressor in this case. The way Drejka pulled up to the vehicle, spoke to Jacobs, and his aggressive actions it appears that McGlockton was doing nothing more than protecting his family when his life ended that day.
It is tragic that a Black father lost his life over a handicap parking dispute. However, Drejka didn't have the right to take the law into his own hands and physically and verbally confront McGlockton's girlfriend and children. Benjamin Crump the lawyer made famous for defending Trayvon Martin's family is the official lawyer for the McGlockton family at this time.