Attacks on Microsoft and Sony internet platforms disabled services on Christmas Day, making it difficult for users to log on
A message on the Xbox status page on Friday said that live core services were "up and running". Meanwhile, PlayStation said its engineers were continuing to work on "network issues". The outage has stopped people from accessing some of the core services, such as registering a new account, connecting with other people to play the same game, and connecting to entertainment channels via the console.
A hacking group called Lizard Squad claimed to have caused the problems. Lizard Squad is vocal, taunting and a bit obnoxious on Twitter, where it has taken credit for taking down a number of high-profile targets, including the Vatican's website, Sony's PlayStation network, Battle.net and League of Legends.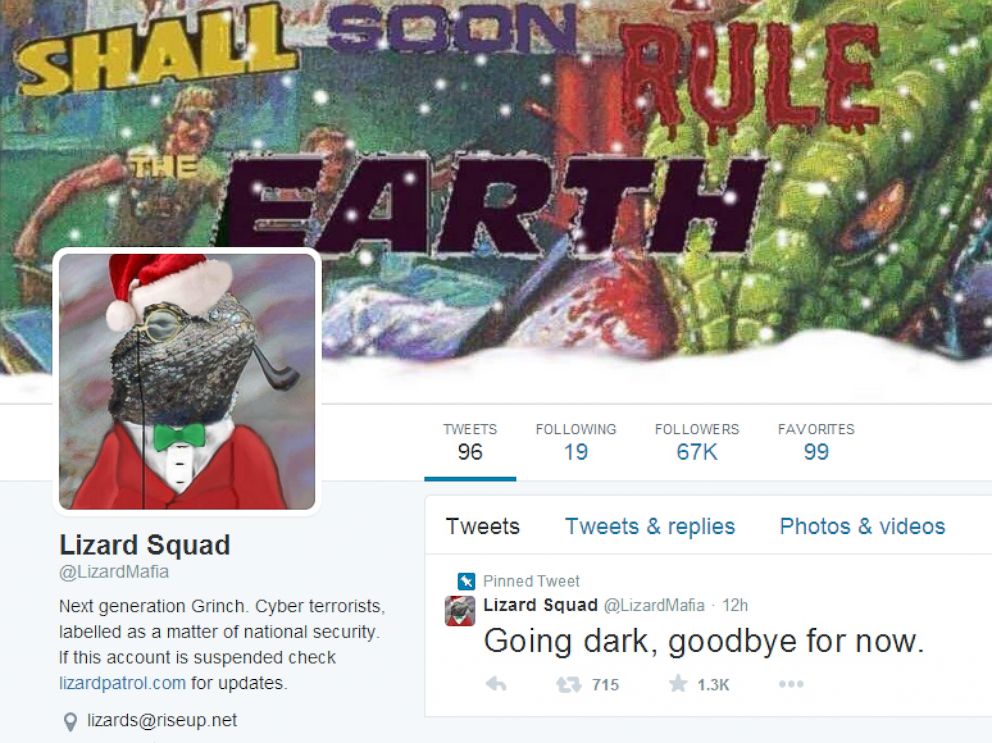 There are 48 million subscribers to Microsoft's system for the Xbox and more than double that for the PlayStation system, which has some 110 million. Earlier this month Sony was hit by a hacking attack that stole huge amounts of data from its servers. A connection between Sony movie The Interview, about a fictional plot to assassinate North Korea's leader Kim Jong-un, and the service disruptions has not been confirmed.
-Infinite Wiz (@InfiniteWiz)